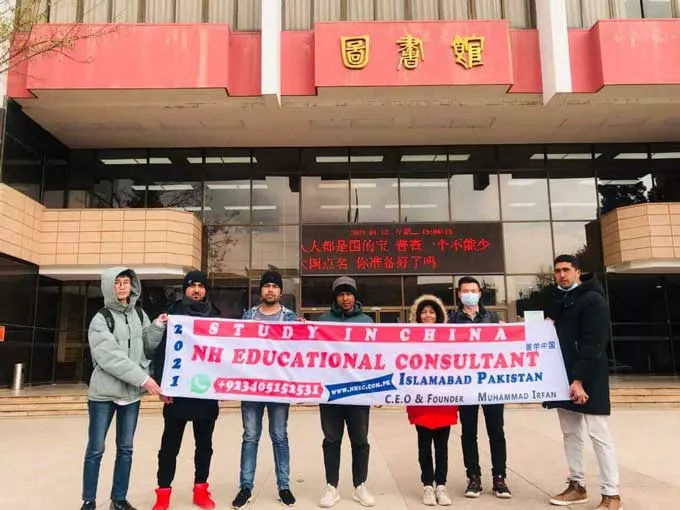 NH China Education Consultants in Islamabad has been operating for several years, dedicated to providing opportunities to students who aspire to pursue free education but face financial constraints. Our primary mission is to serve as a vital link between students and universities in the education sector. We aim to assist students in selecting the most suitable foreign institute in accordance with their academic requirements. 
China stands out as one of the countries offering remarkable opportunities to Pakistani students, and our company is committed to the exploration of various MBBS, undergraduate, master's, and PhD scholarships available for them, facilitating their pursuit of higher education in China through scholarships.
Our vision is to empower students to gain knowledge from the world's premier foreign institutions, enabling them to contribute more effectively to our nation upon completing their degrees. We are dedicated to providing equal opportunities to students and guiding them towards a path where they can acquire extensive knowledge. Our goal is to encourage students to share their ideas and expertise across borders, joining the global community of creatives and experts who are recognized and rewarded solely based on their merit, without regard to nationality, gender, age, or race.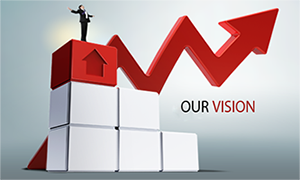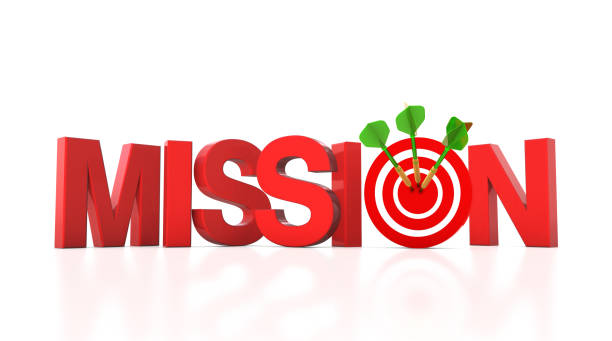 Our mission is to provide comprehensive information on the application process for studying in China in 2023, catering to students interested in pursuing  bachelor's, master's, or PhD programs on scholarships. There is a multitude of scholarships available for Pakistani students in China.
Our vision is to support the majority of students in achieving their educational goals. If you have any questions or concerns regarding MBBS,  bachelor's, master's, or PhD programs, please do not hesitate to contact us. We assure you that we can promptly provide you with all the necessary details, as we take pride in being the premier consultants for study in China.
We recognize that students often worry about managing their expenses while studying abroad. Rest assured, we are here to provide you with all the relevant information and options to alleviate those concerns. NH China Education Consultants in Islamabad is committed to simplifying the scholarship application process for Pakistani students in China in 2023, making it more accessible and convenient than ever before.
WHY CHOOSE US
We specialize in connecting students to a broad range of scholarships for undergraduate, postgraduate, and PhD programs at reputable Chinese universities. Choose us to access information on available majors and embark on your educational journey with the assurance of expert guidance and support.
MESSAGE FROM CEO
NH China Educational Consultants, based in Islamabad, has been a prominent player in the education industry for several years. We take great pride in offering students the finest guidance and support, specializing in advising students from Pakistan and other nations who seek opportunities at universities abroad. Our extensive database comprises information on numerous renowned universities and institutes in China.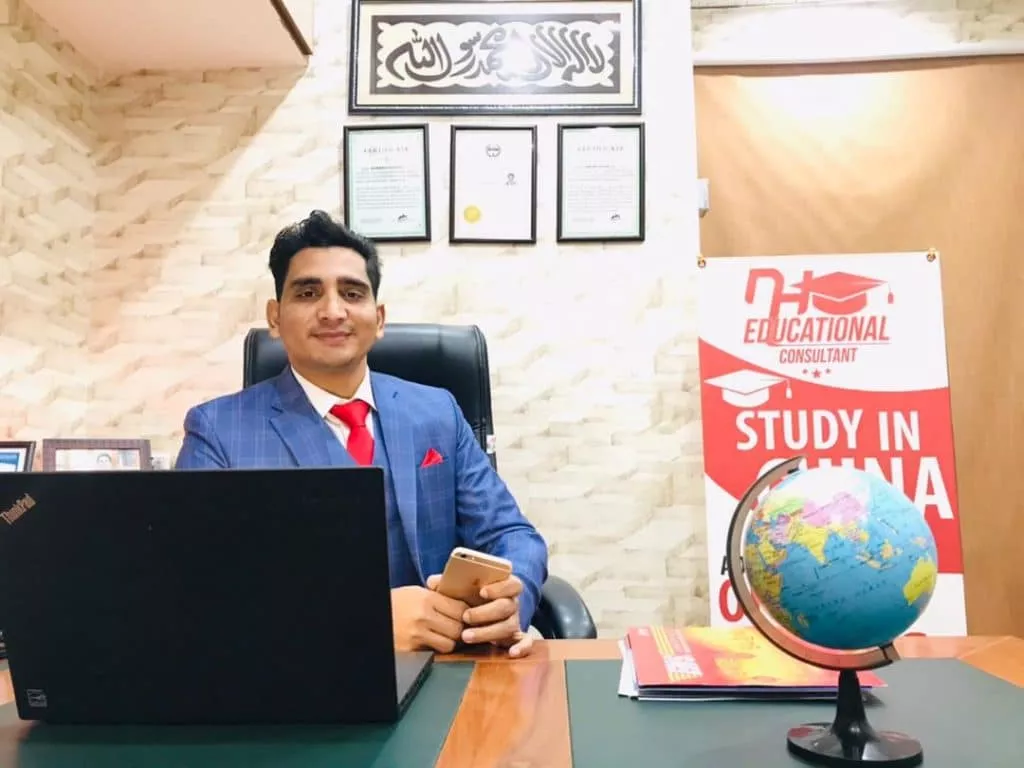 NH EDUCATIONAL CONSULTANT (SMC-PVT) LTD
PHONE: +92 340 515 2531/+92 51 889 1988
ADDRESS: OFFICE#26, 3RD FLOOR, AL HAMEED MALL, G-11 MARKAZ, ISLAMABAD, PK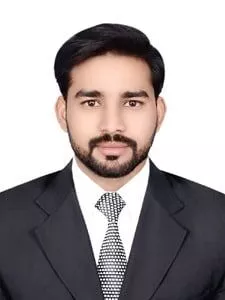 Waqar Qamar
Managing Director
Graduated From: Kunming University Of Science and Technology , Yunnan China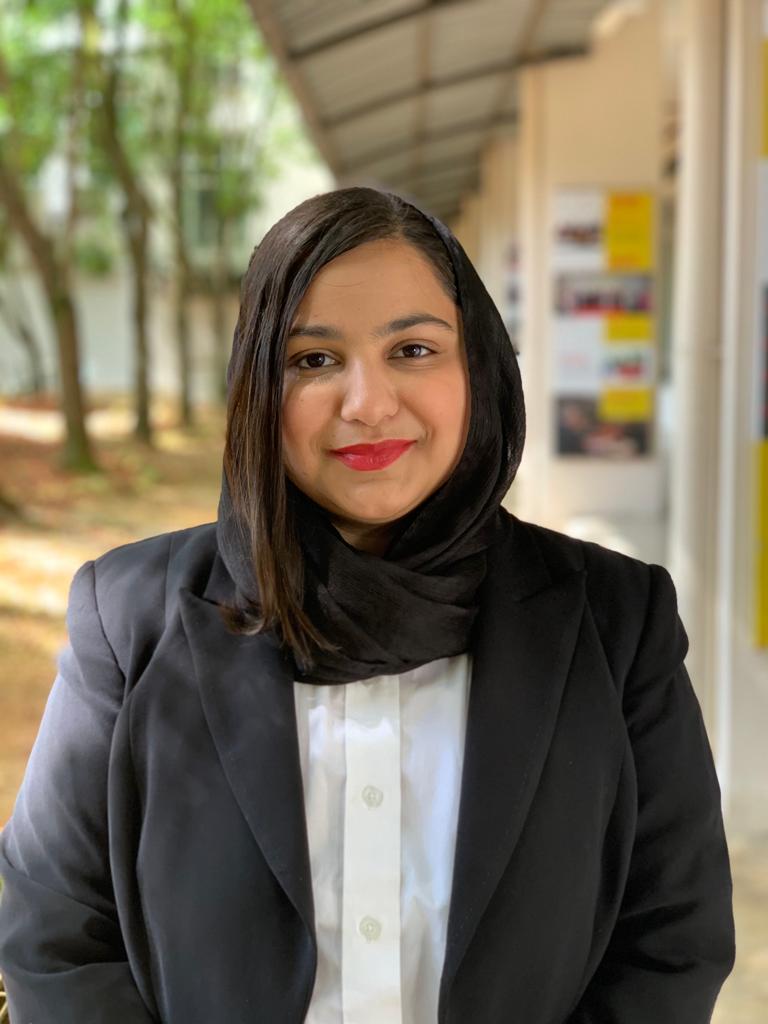 Darood Tahir
Admission Counselor & HR Manager
Graduated From: Swinburne University Of Technology, Sarawak, Malaysia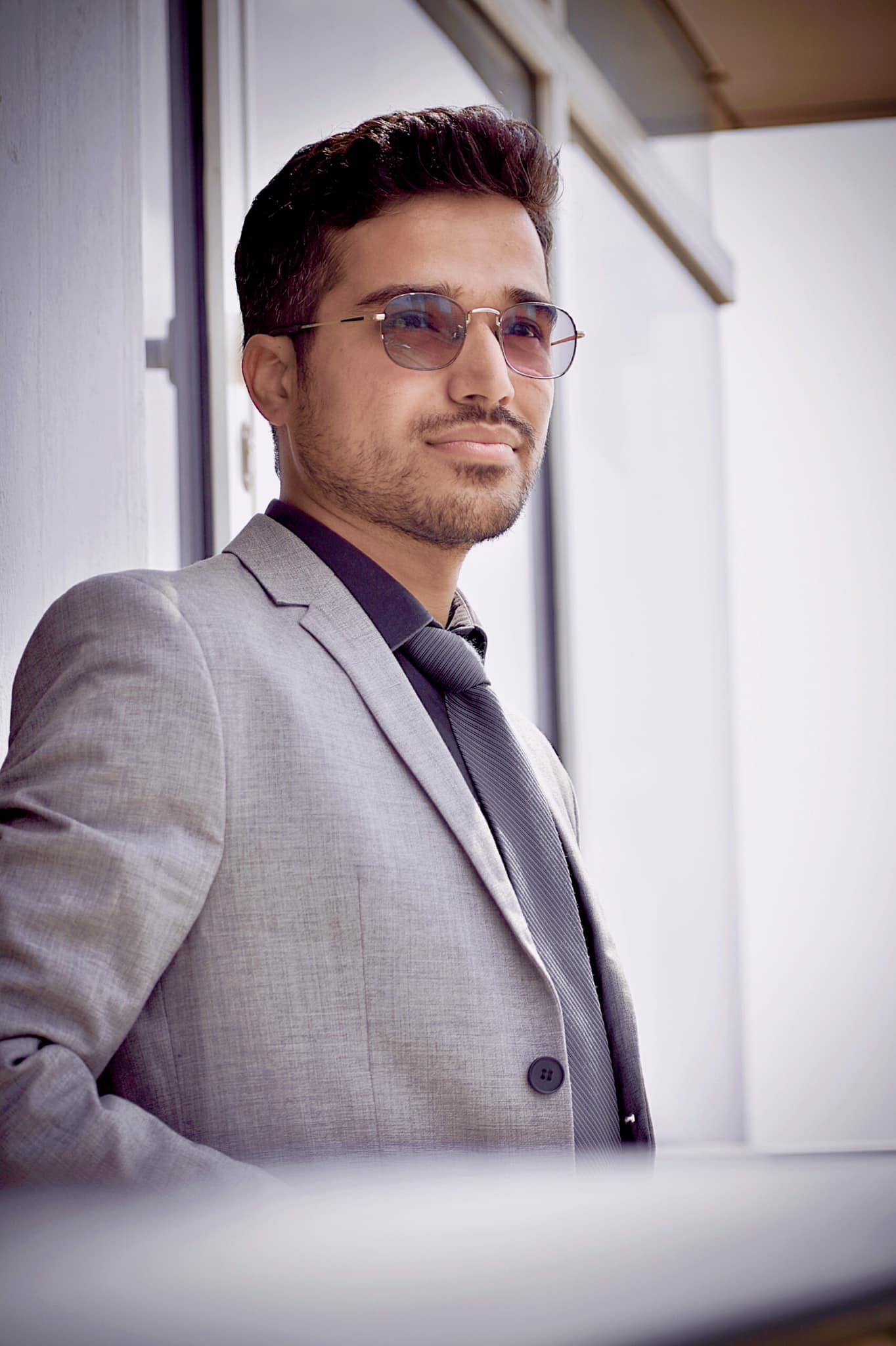 Graphic Designer & Social Media Manager